Phats & Small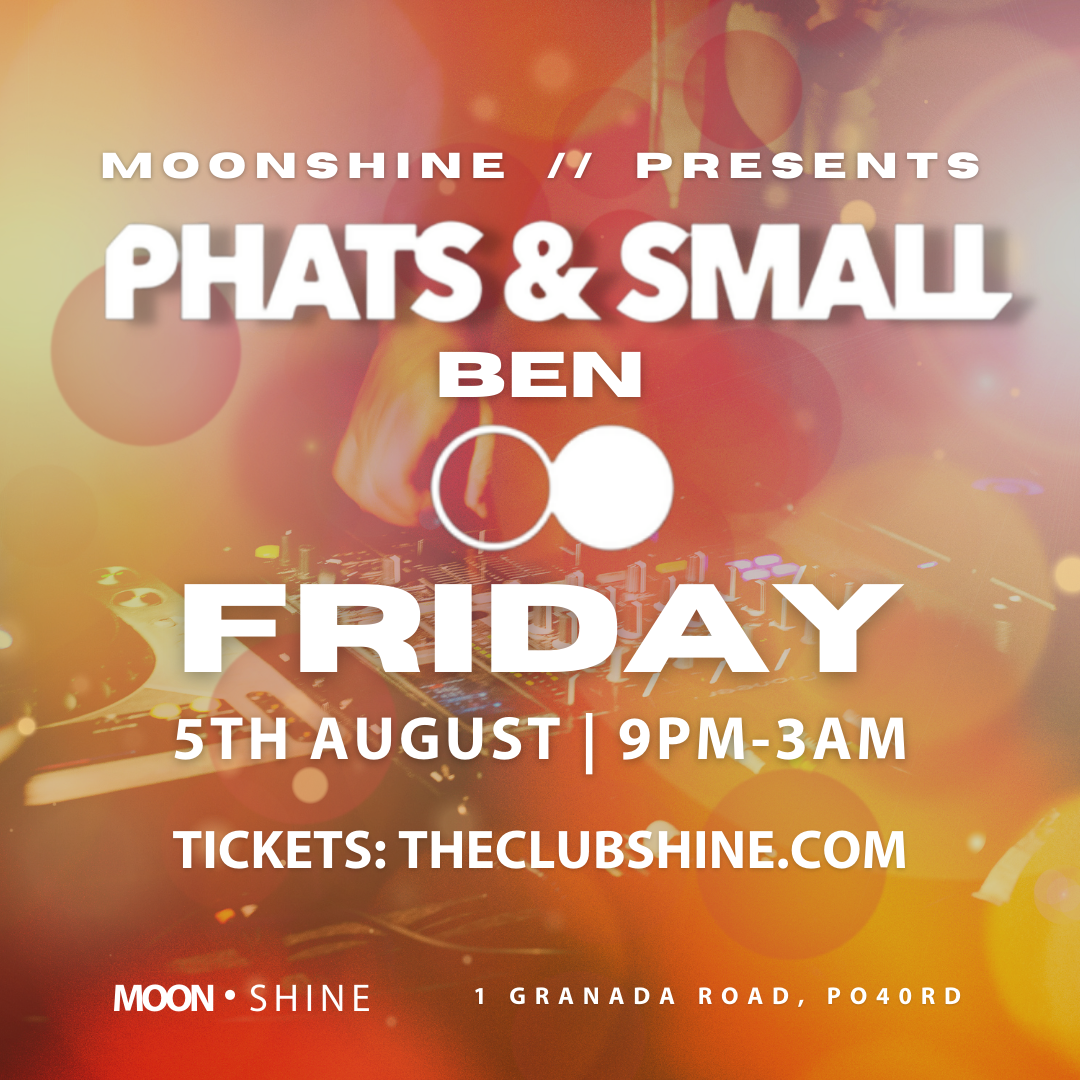 We are looking forwards to introducing this house music legend to Portsmouth!
Expect to hear both the newest dance music as well as all the timeless classic house tracks!
Phats and Small, a legendary dance duo, rose to fame in 1999 with the release of their number-one single, "Turn Around." The act, known for their outstanding remixes, will keep the dance floor packed the entire time! Phats and Small can play both classical tracks, which we all know and LOVE and newly released remixes, guaranteeing that audiences of all ages will be fully entertained.