Vibe Chemistry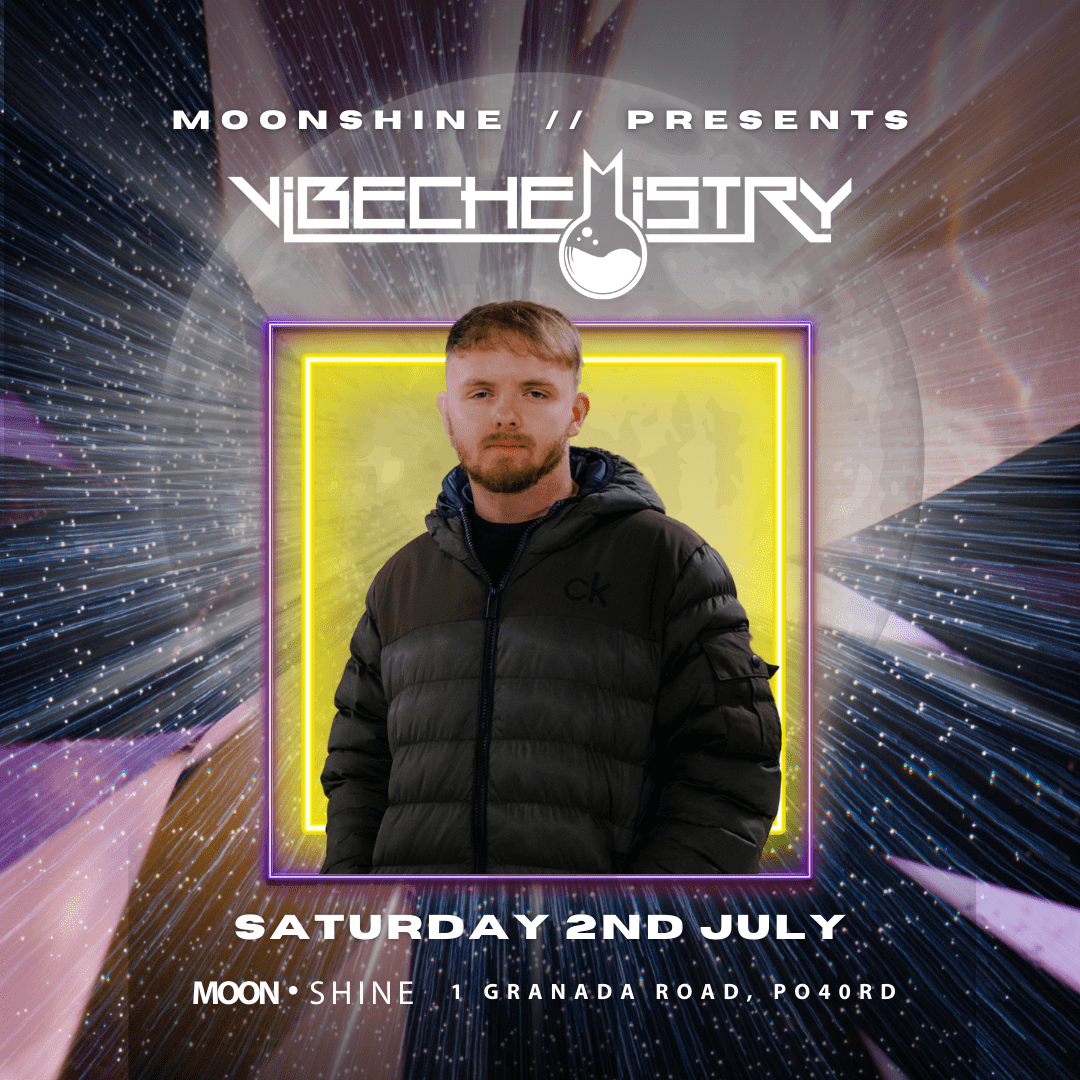 Moon Shine Presents: // Vibe Chemistry.
Serving up the filthiest Drum & Bass sounds.
Expect an intricate baseline ALL night long.
Tickets now on sale. Be quick, £7.50 early bird tickets run out soon.
About Vibe Chemistry:
Vibe Chemistry is a Drum & Bass producer from the United Kingdom who explores with various sounds to generate diverse vibes. Vibe Chemistry has been inspired by all aspects of Drum & Bass since 2012, and his 'Balling' EP got him his first label deal with DNB Allstars in July 2021.