We find & promote true music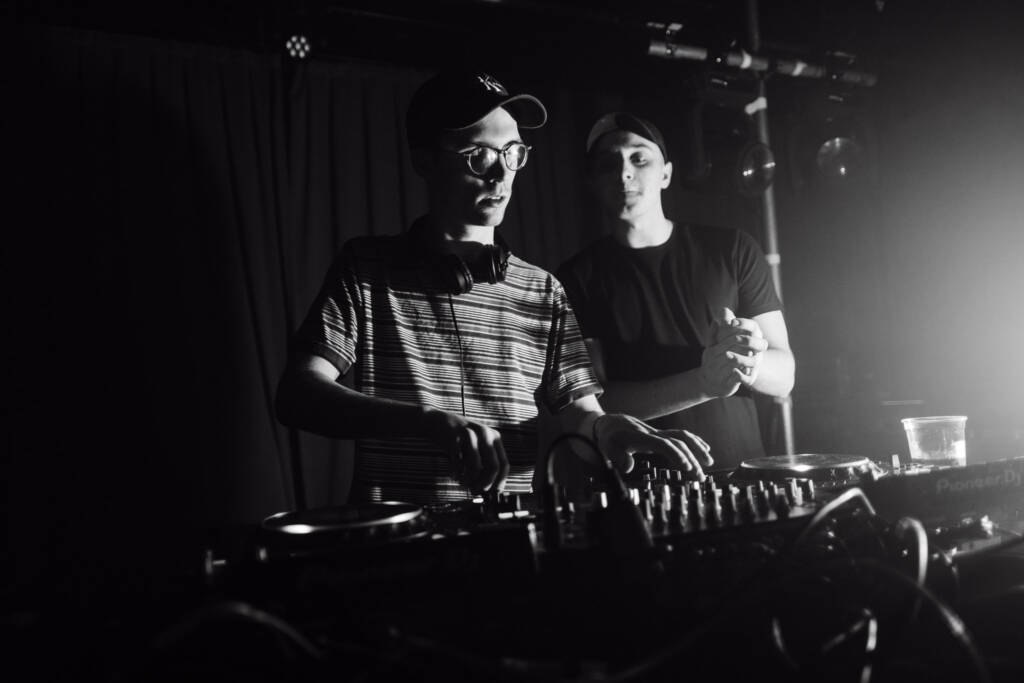 Cultural destination, 1 Granada Road first opened its doors in the 80s under the name of Harry Lymes, but most of us know the iconic building as Lounge and Theme. 
Our award-winning seasonal music series showcases the best in live and electronic music, becoming a vital part of the city's vibrant cultural scene today and garnering global acclaim.
Here's what we have to offer
Do you feel the potential to reveal the talent of a comedy star? Welcome to our comedy courses.
We Promote Good Music for You to discover & Enjoy
Typical Hours
Doors Open - 7.30pm
Headline - 9.00pm
Closing 3.00am